AUTOMOTIVE ASSEMBLY & WORKSHOP FIELD

AUTOMOTIVE ACCESSORY

Automotive Additive and Detailing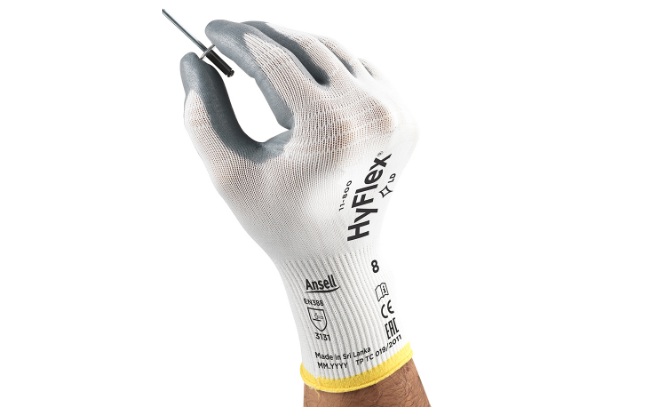 MULTI-PURPOSE MECHANICAL GLOVES: ANSELL 11-800
THE ORIGINAL REINVENTED

Ansell's best-selling HyFlex® 11-800 glove, the original nitrile foam glove, is better than ever.

A highly versatile solution for precision assembly and general handling, it provides the perfect balance between comfort, dexterity and protection.

Advanced Knitting Technology allows increased stretch and flexibility in high-stress areas: the hand operates more freely, improving comfort and reducing hand fatigue.

Antistatic according to EN1149.

Fit for special purpose.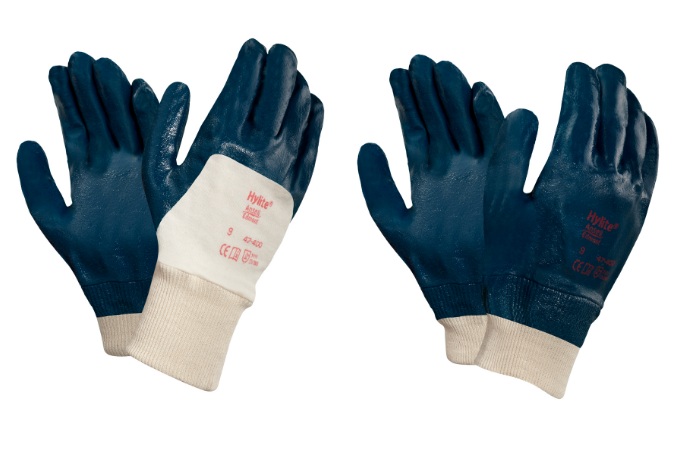 MECHANICAL GLOVES: ANSELL 47-400 / 47-402
NITRILE COATING ON A 100% INTERLOCK KNIT LINER

A versatile alternative to cotton, light leather and PVC.

Special nitrile formulation provides an excellent combination of flexibility, mechanical resistance and oil repellency.

Natural hand shape - easier to wear for long periods.

Available in a wide range of styles, lengths and sizes.

Silicone-free. Ensures cleanliness of metal sheets: important in steel and motor industries.

Antistatic according to EN1149.
 MECHANICAL GLOVES: ANSELL 48-500
COST EFFECTIVE SOLUTIONS FOR HEAVY HANDLING

Good level of abrasion.

Nitrile coating deliver long lasting performance.

Oil and liquid repellent.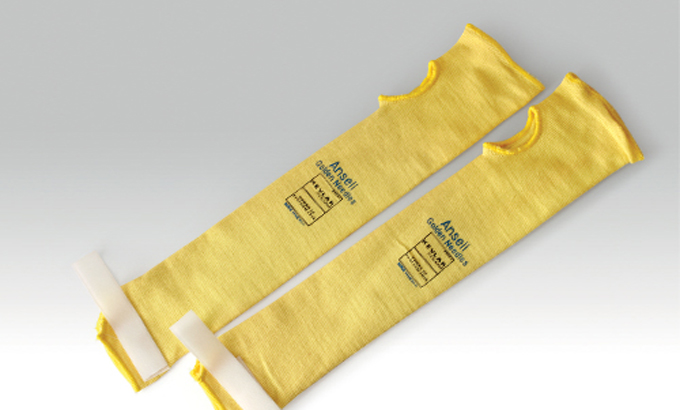 CUT & HEAT RESISTANT SLEEVES: ANSELL 70-138
100% Kevlar.

Thumb-slot and Velcro strap for more comfort.

Double layered for greater arm protection.

Protects forearms from minor heat, cuts and burns.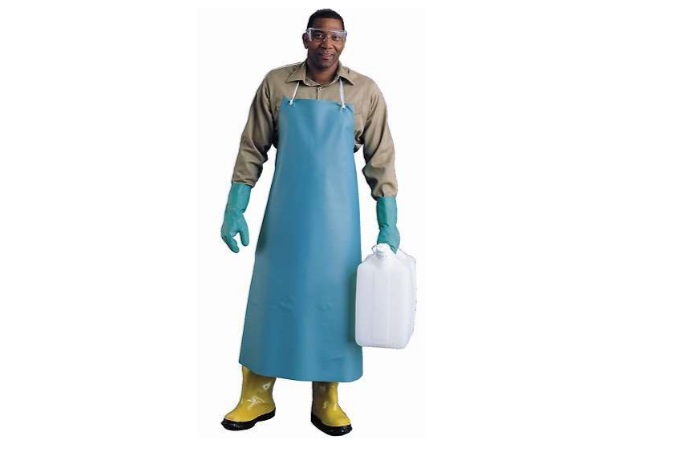 CHEMICAL RESISTANT APRON: ANSELL PVC-45G (56-100)
Apron material: Polyvinylchloride, Nylon Tie

Application: food applications, janitorial and clean up; any area of a plant requiring complete frontal protection; for detailed information please contact Ansell.

Standard EN 467.
SAVIINTECH COMPANY LIMITED